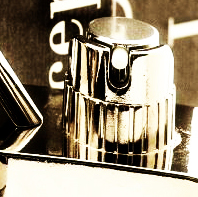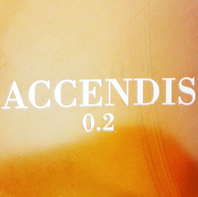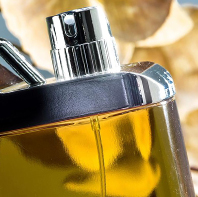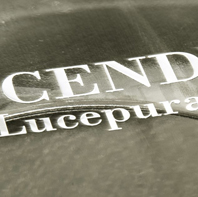 PHILOSOPHY
Accendis is the result of a research concerning our inner light.
In Latin "Accendis" means "you illuminate"
but also "you bring out aromas".
Art can "illuminate" in the sense of giving things a new light.
ACCENDIS fragrances have a strong personality
because light is stronger than darkness.
A perfume engages our senses and emotions.
A common object, as common as the search for light,
is transformed from a simple container for any kind of liquid,
into an amazing fragrance bottle that leads you on a path
where you are captured by emotions.
"Miracles are dreams
that become light"
(Alan Drew)
COFFRET
The Accendis  coffret is precious, elegant and made of warm materials.
Its form invokes a book where no words are contained,
but fragrances that give emotions.
"by Accendis"